The Avolites Ai Q3 is a small server with big features, including hardware EDID, 1TB of NVMe media storage and 1 x 4K and 2 x HD outputs. The Q3 is the perfect solution to power live events, installs and anywhere else that live video manipulation is required.
1 x 4k and 2 x HD outputs, plus a dedicated GUI output
Hardware EDID on all outputs
Front panel screen for configuring outputs
Book a Demo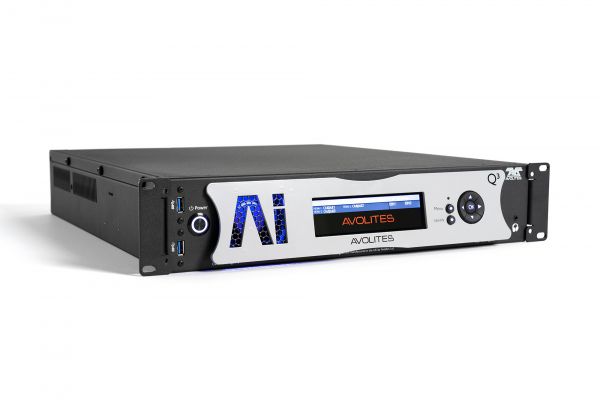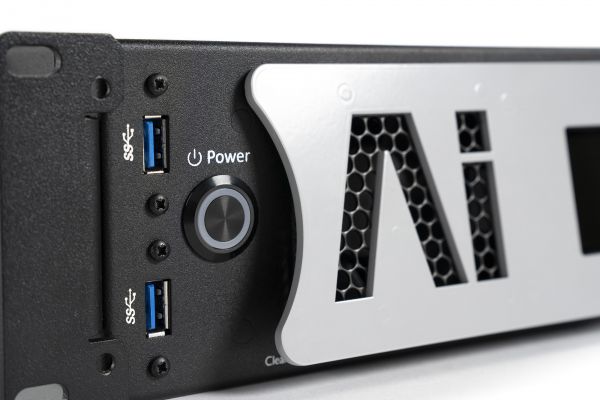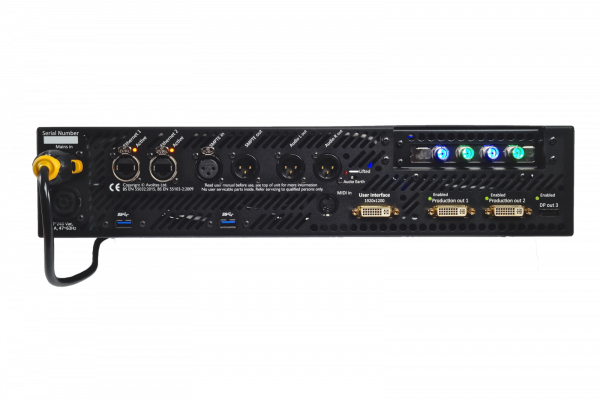 Q3

Current Capabilities
Universes
Fibre Optic output
Faders
Node-based programming for flexibility with Salvation
Send or recieve video over IP with NDI® by NewTek
Supports Notch (licence required)
Easily set-up projector blending with AutoBlend
Synergy with Avolites Titan
The flexibility of the Ai software allows us to push the boundaries of video production and offer our clients cutting edge designs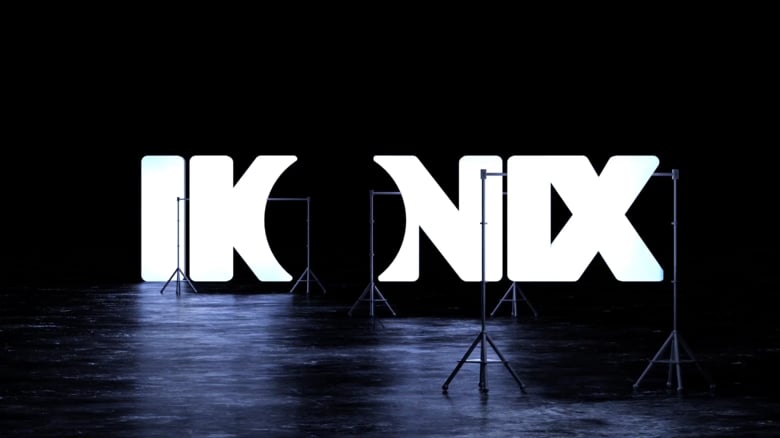 Zach Burton
IKONIX, Australia
Q3 Technical Spec
Professional details matter
Downloads
Name
Description
Last Modified
Size
Download
Name

Q3 Spec Sheet

Description

Last Modified

Size

Download Download
Name

Q3

Description
Last Modified

Size

Download Download
Technical Spec
Minimum 2 layers of video simultaneously to every output
1 x DVI dedicated GUI output @ up to 1920x1200/60
2 x HDMI production outputs @ up to 1920x1200/60
1 x HD production output @ up to 3840x2160/60
Stereo balanced XLR audio output with ground lift
XLR SMPTE input and loop out
1TB high-bandwidth media drive - 3500MB/s
Video Sync BNC Genlock (Option)
2 x Gigabit LAN on ethercon
Input voltage 100 - 250V 50/60Hz auto ranging
Power consumption 800VA (max)
Weights and Dimensions
Weight 16Kg
Size (with rack ears)
490mm x 88mm x 520mm
For best image quality and performance, we recommend the use of progressive format input signals. Interlaced format signals are supported but can result in visual artefacts or image degradation due to the nature of the legacy techniques used in this method of frame delivery.
Useful Links
Speak to Avolites
We love talking all things Avolites, so please get in touch and speak to one of our knowledgeable team members today
Contact Us