Pioneer DJ x AvolitesAvolites have announced an exciting collaboration with Pioneer DJ's PRO DJ LINKTM network, a new development that allows the effortless syncing between visual effects and DJ performances. This will open the door for DJs, lighting designers and other creatives in the industry to create stunning, immersive, multi- sensory performances.
"Here at Avolites we're passionate about delivering innovative new features to our users that aid them to reach the heights of their creativity and craft." Paul Wong, Managing Director of Avolites commented "Synchronising the DJ with the Lighting and Video will allow more accurate visual interpretations of the DJ set.  We're very excited to be working with Pioneer DJ to allow our respective technologies to be integrated and we're certainly looking forward to experiencing inspired performances from our users."
Avolites are looking to release these updates in the summer along with their latest updates to the Titan and Ai software. The PRO DJ LINK will be compatible with Pioneer DJ professional DJ set up, Avolites Titan consoles and Ai media servers using their free specialised app, PRO DJ LINK Bridge.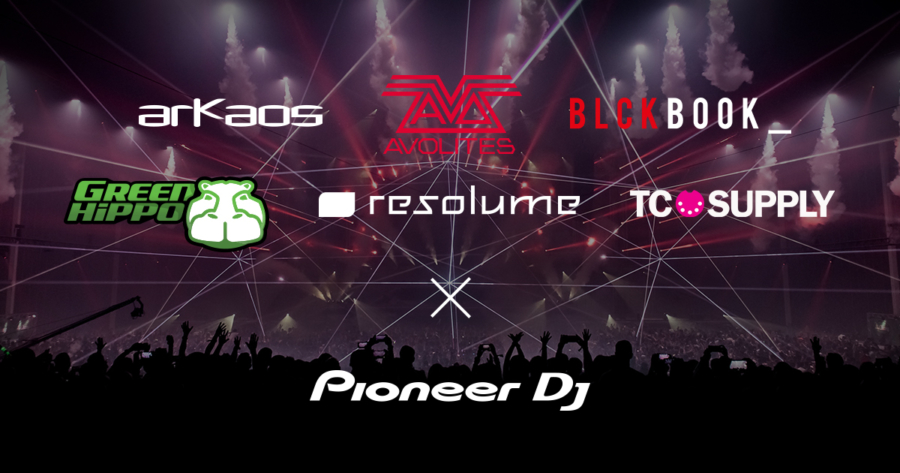 For more information on this news, visit the Pioneer DJ website
Disclaimer:
*PRODJ LINKTMis a trademark of Pioneer DJ Corporation.
*The names of companies, product names, and technology names mentioned herein are the trademarks of their respective owners.