Introducing the Q-Series Media Servers
Welcome to the full range of Q Series Media Servers, designed to meet all your pixel processing needs for every performance and project, along with Ai v12.1 release with the Pioneer PRO DJ LINK Bridge integration software. This full line-up of media servers includes the Q3, Q3pro, Q4 and Qgen, giving you the complete solution to power every performance.
Four media servers that scale to your performance needs and powered by Avolites AI
Video content and projection mapping have become major components in many performances and installations and with Avolites' Synergy feature set, integrating video into your designs has become even easier.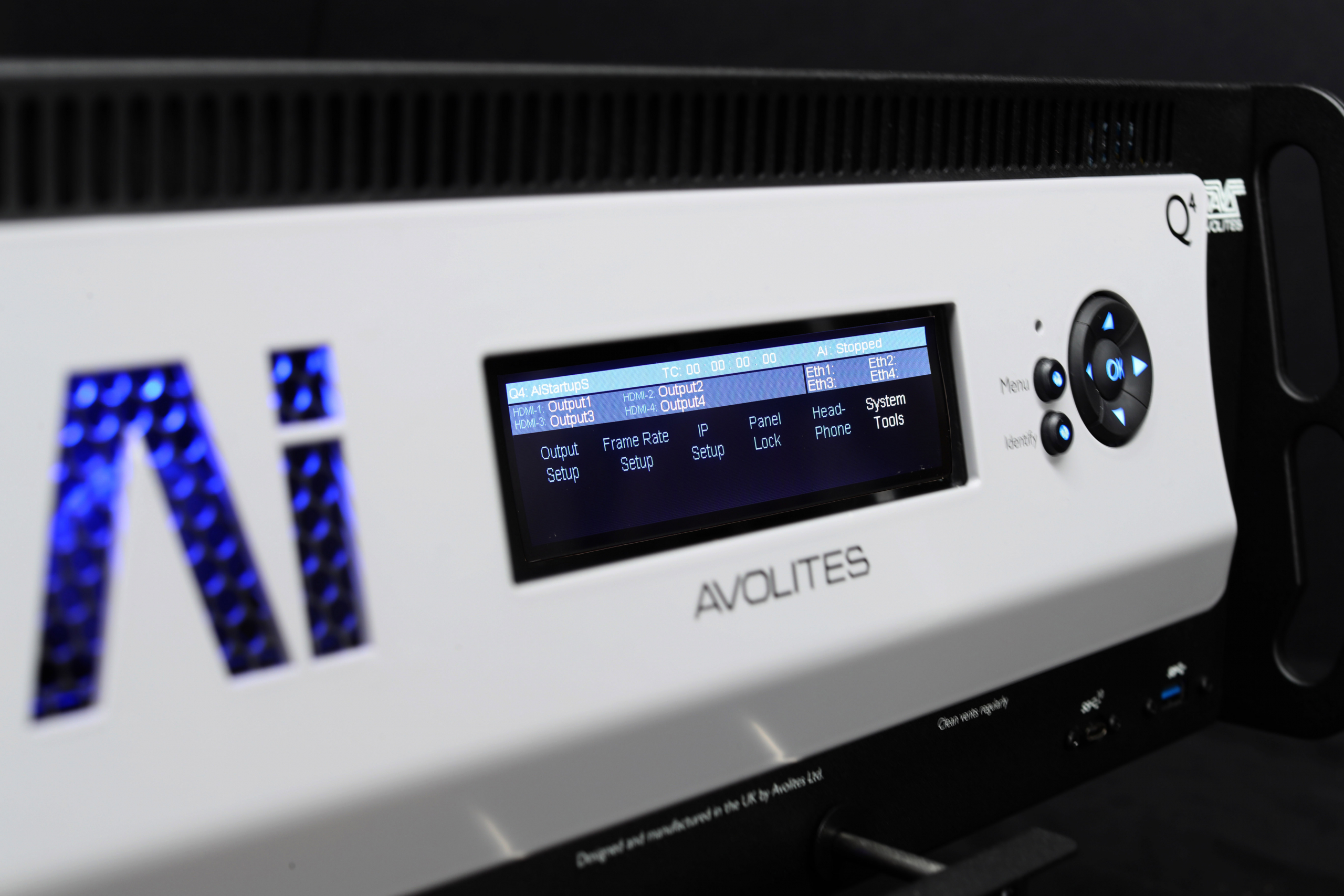 We worked with our customers to understand what technology and features matter to them, seeing these now developed into the new Q Series range is very exciting, and is just the start for where we see future of the Q Series. Paul Wong
Avolites Managing Director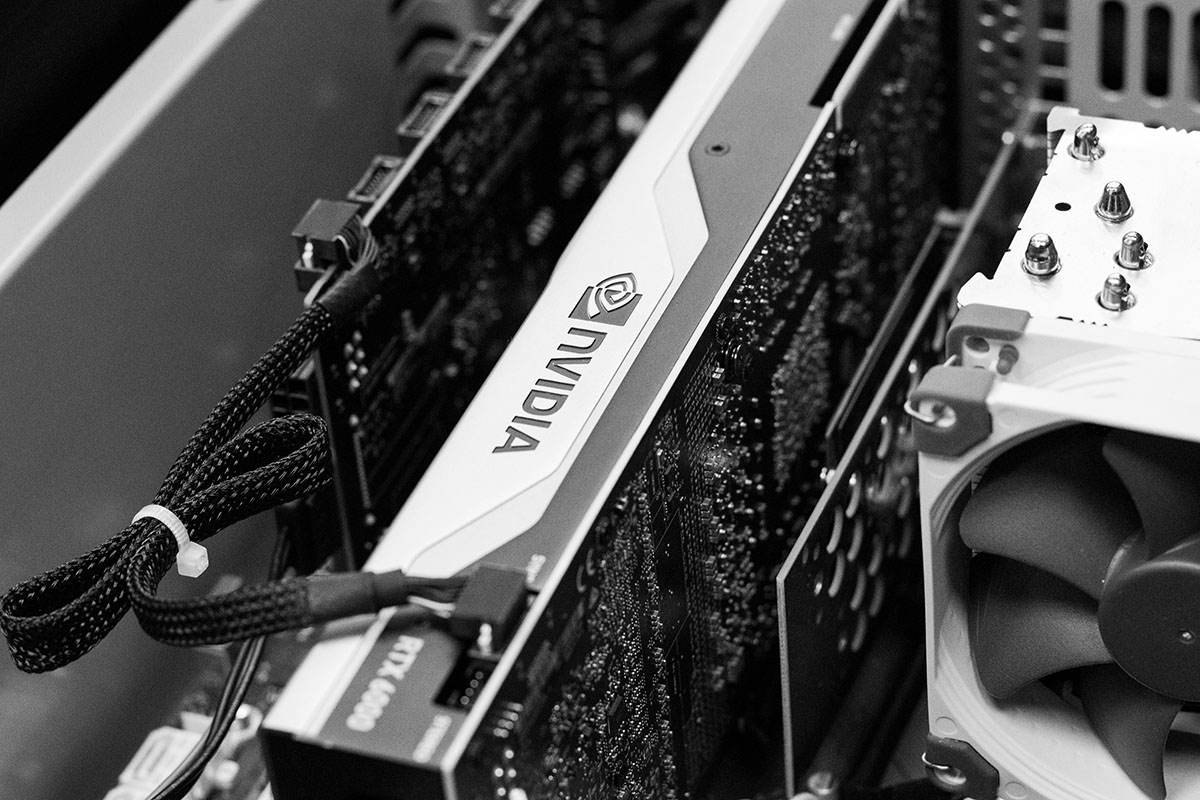 Taking your performance to the next level - QGen powered by NVIDIA QUADRO
Leveraging the most advanced pure professional graphics system our latest media server, the QGen unlocks breakthrough capabilites in both realtime interactivity and visual fidelity.
Boasting 3840 CUDA cores and a peak memory bandwidth of 432 GB/s the RTX 6000 complements AI and the QGen perfectly delivering breathtaking experiences at scale.
Seeing the projects and shows Ai has been used on made us realise we needed to provide servers powerful enough to meet the creative vision of our users. Ciaran Abrams
Ai Lead Developer
Explore the Q-Series
Discover which Q Server performs best for your needs
Recent Articles
What the industry is saying
TPi - Ai 12.1 and Q Series Media Servers

We sat down with TPi and discussed the design process indepth for the Q Series servers. Also check out the Qgen's debut on The Script's Sunshine and Moon tour.

Read full article

TPi - Ai 12.1 and Q Series Media Servers

We sat down with TPi and discussed the design process indepth for the Q Series servers. Also check out the Qgen's debut on The Script's Sunshine and Moon tour.

Learn More

Blooloop - The Avolites journey

The Blooloop team came down to Avolites HQ to find out more about our story and how the Q Series will open new doors for the install and attractions market.

Read full article

Blooloop - The Avolites journey

The Blooloop team came down to Avolites HQ to find out more about our story and how the Q Series will open new doors for the install and attractions market.

Learn More

LSA - LSA New Technology

LSA take a deep dive into the Q Series and the key features that give users the power to drive every performance.

Read full article

LSA - LSA New Technology

LSA take a deep dive into the Q Series and the key features that give users the power to drive every performance.

Learn More