Prism Player and Prism Zero
Since its launch in 2020, we have been busy upgrading Prism with even more functionality. So now we are very pleased to announce a new application, Prism Zero as well as an upgrade to the functionality of Prism Player.
PRISM PLAYER - Standalone application to allow easy previewing of media files as well as for preparing and converting them using the AiM codec, ready for use in Ai
PRISM ZERO - On top of providing conversion, previewing and playback of media, Prism Zero also adds Synergy compatibility with Avolites Titan allowing for full layer control, NDI previewing and use of the video output from Prism Zero as a source for the Pixel mapper in Titan.
Download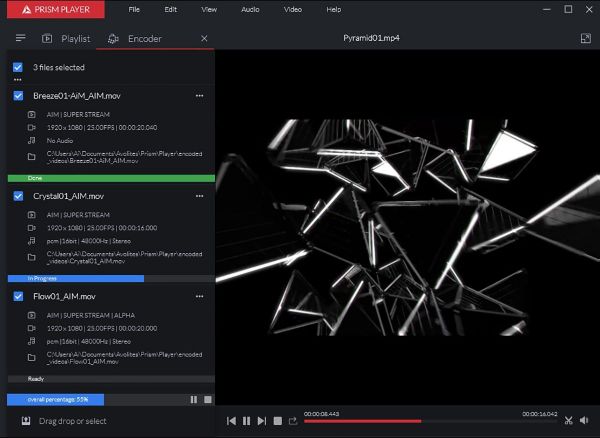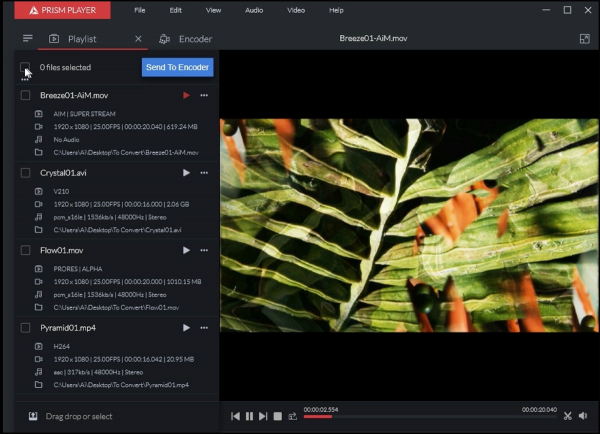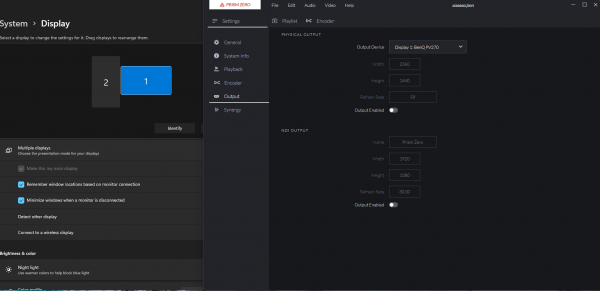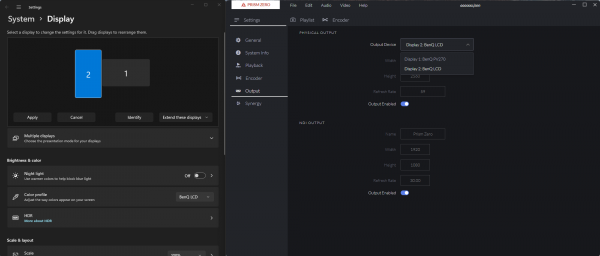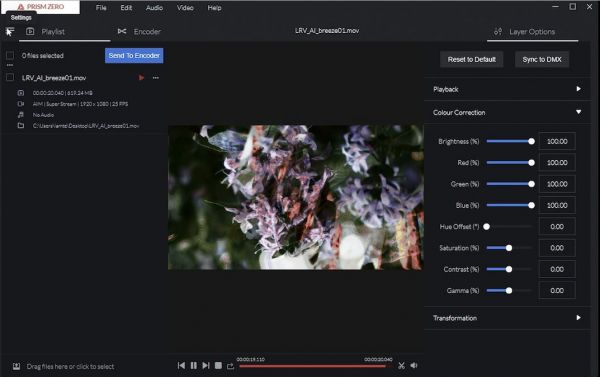 PRISM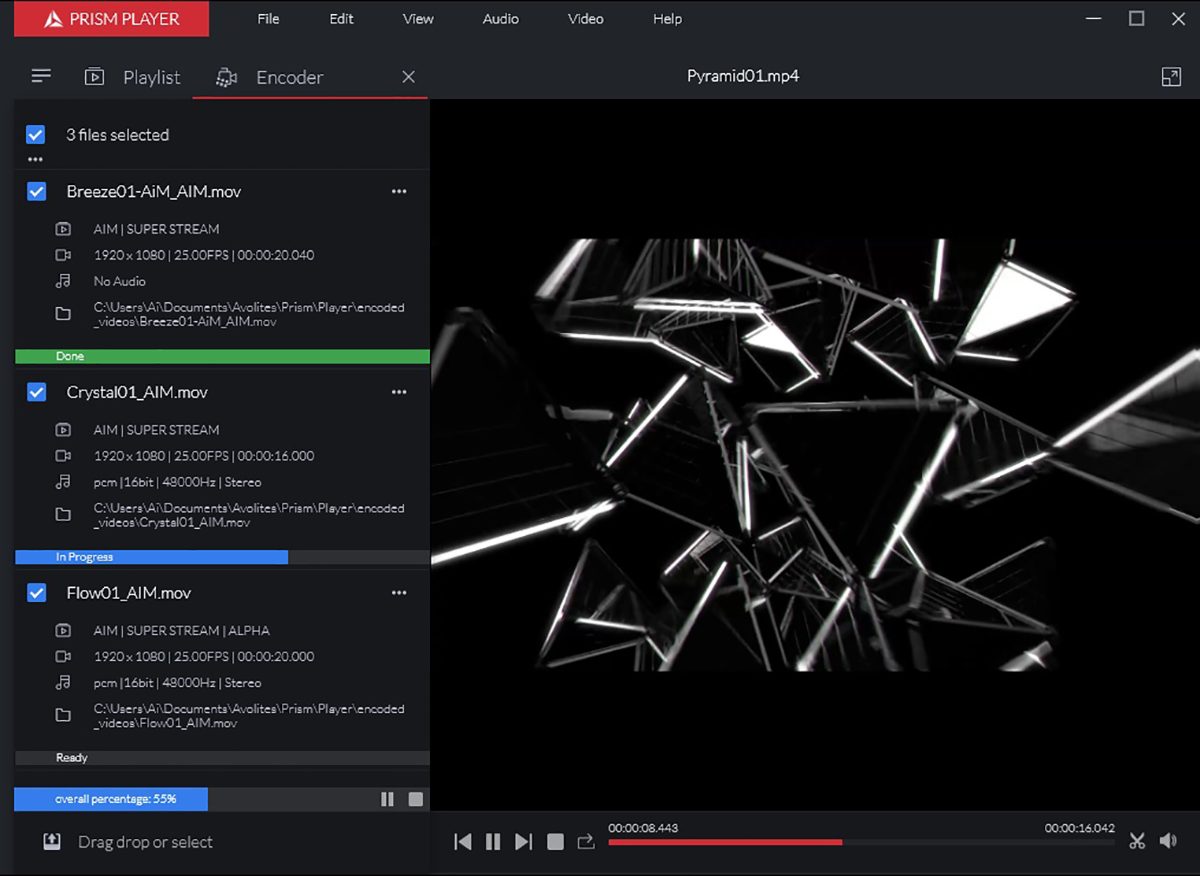 Current Capabilities
Universes
Fibre Optic output
Faders
PRISM Player and Zero
Key Features
PRISM PLAYER can support most common clip files including AiM and HAP codecs
PRISM PLAYER can preview all of your media before loading into the server. Create playlists to view your content together and make adjustments and edits
PRISM PLAYER to encode all of your media clips ready to load into the server with ease
PRISM ZERO connects directly with all Avolites Titan lighting consoles via NDI connection and is controlled through the Synergy settings in both platforms
PRISM ZERO with one physical output, easily connect Prism Zero to external devices such as video walls, projectors and monitors
PRISM ZERO get real time control over parameters either directly from the UI or remotely by connecting with Synergy.
Speak to Avolites
We love talking all things Avolites, so please get in touch and speak to one of our knowledgeable team members today
Contact Us