A complete Dimming, Mains and Data Distribution Solution in one compact box!
12 dimmer circuits at 10A
6 combined dimmer/fixed mains at 10A
6 fixed mains at 16A
Custom flight case for portability
Book a Demo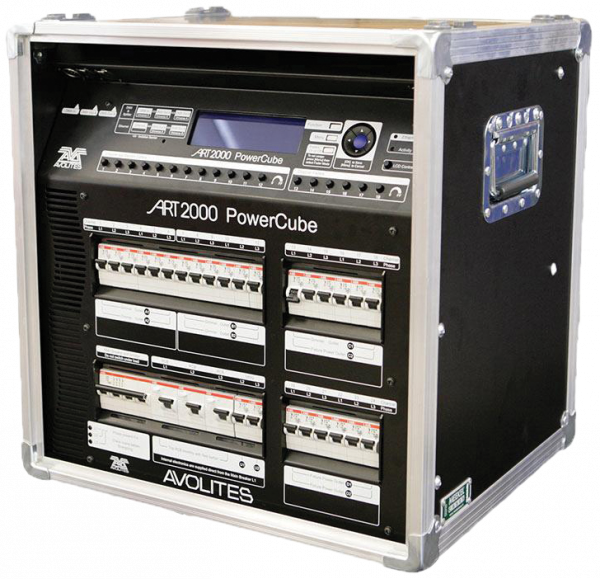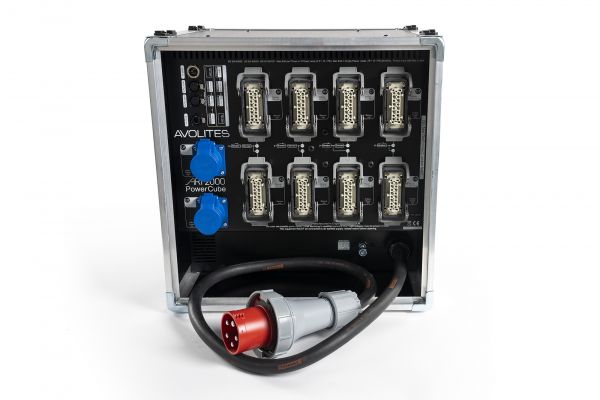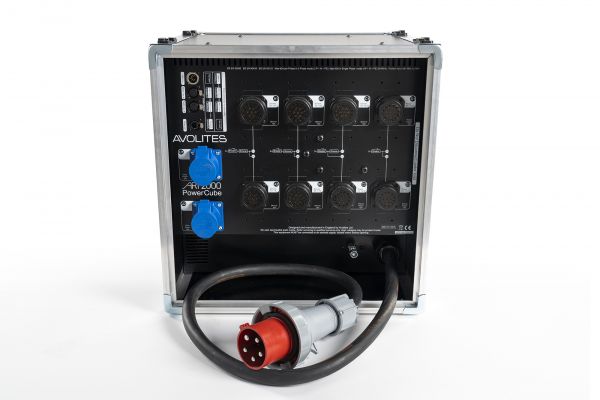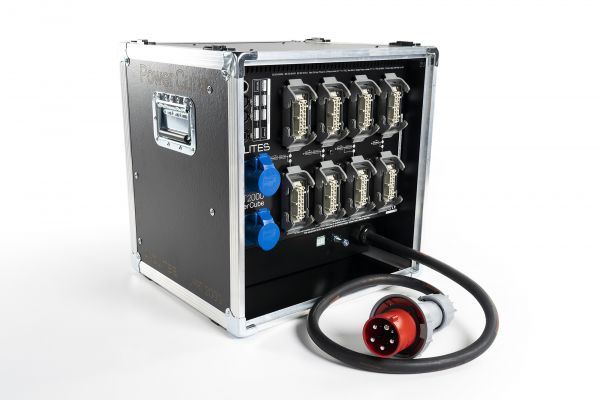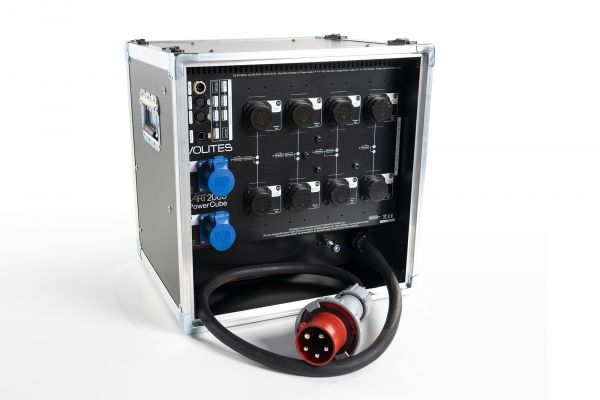 Power Cube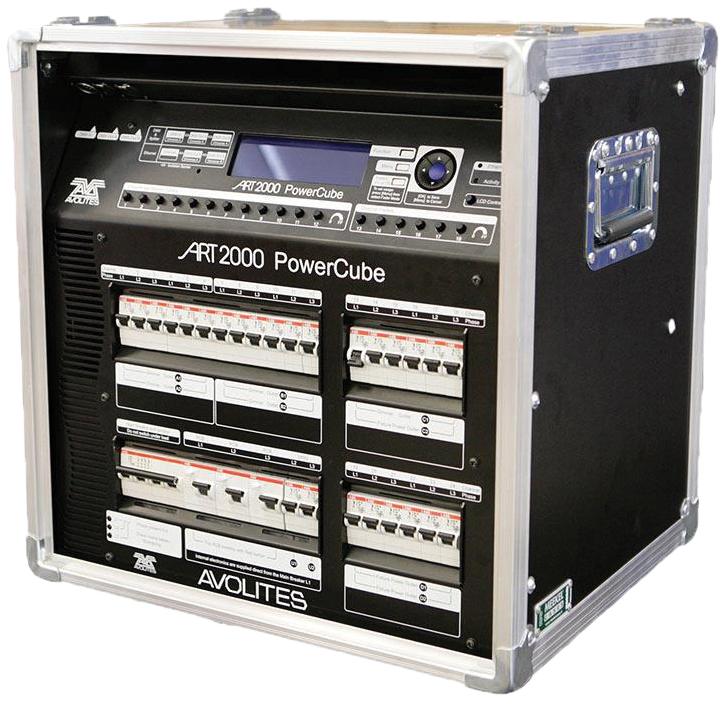 Current Capabilities
Universes
Fibre Optic output
Faders
Generative, animation-based pixel mapping
Quicksketch labelling for ultimate personalisation
Powerful multi-user networking with any Titan console
Create huge effects in seconds with Key Frame Shapes
Feature-packed cue lists supporting macros, tracking, autoloads, timecode and more
Expand DMX channel capacity with Titan Net Processors
Synergy-ready. Add any Ai product to unlock seamless video integration
Technical Spec
Dimmer and distribution channels- 10A C type ABB breakers
Captive Mains tail of 1.2m H07R 5x 10mm2 fitted with a 63A 5 pin Cee connector
Mains supplies either 63A 3phase+N TN-S or 63A single Phase +N
Mains inlet breaker 63A D type ABB breakers (10-15x I nominal inrush current)
Three individual single phase 63A 30mA residual current breakers to protect operators.
Socapex or Harting output connectors available
Weights and Dimensions
Dimensions: 445mm x 510mm x 520mm
Net Weight: 43Kg
Useful Links
Speak to Avolites
We love talking all things Avolites, so please get in touch and speak to one of our knowledgeable team members today
Contact Us