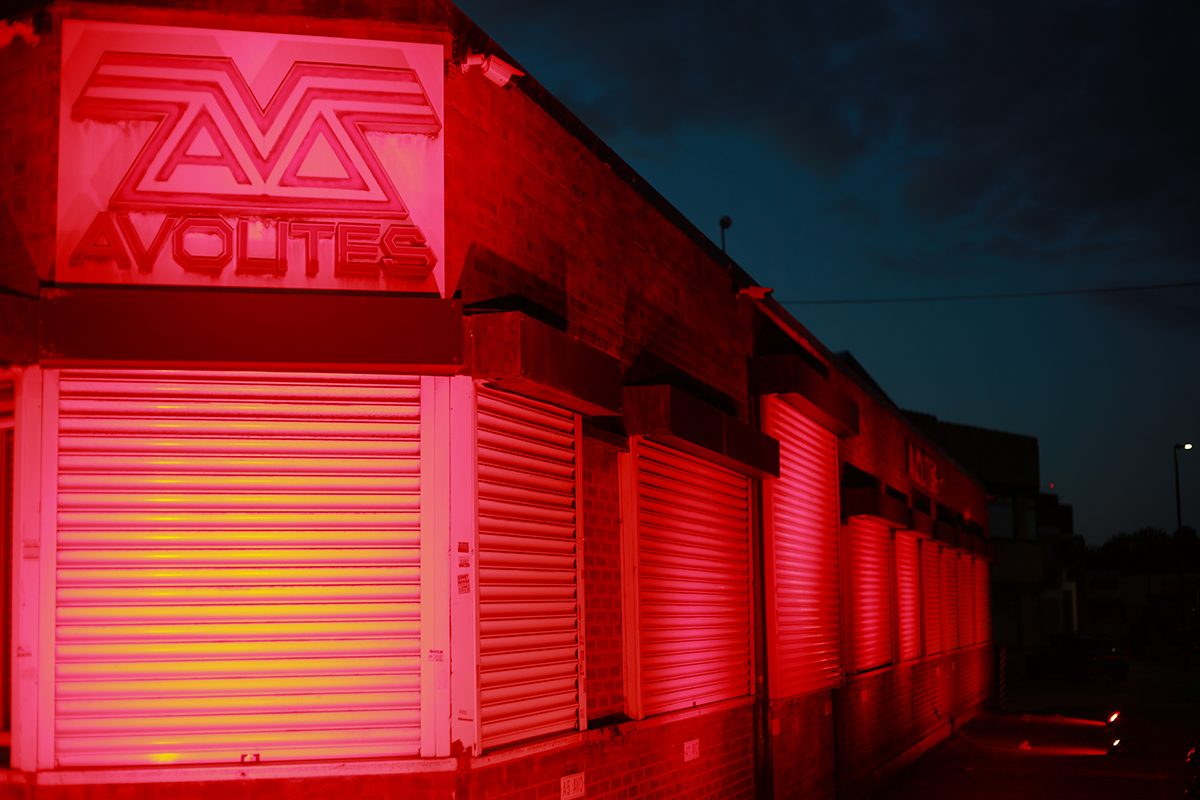 Avolites Stands with You
Avolites stands with everyone in the live entertainment industry during these unprecedented times. We are proud to support the current industry initiatives, that are highlighting the importance of our industry and the people who dedicate their lives to making it happen.  We would ask you to stand with us and pledge your support for the live music and events industry.  Sign-up, start using #LetTheMusicPlay and #WeAreEvents.
Click here to support the campaigns

We are running online sessions for you to chat with us about our recent innovations and developments and get your questions answered about our products.
If you would like to join a session, take a look at the schedule below and email steve@avolites.com to book your place (limited spaces available).
We look forward to seeing you.
| | | | |
| --- | --- | --- | --- |
| Date | Time (BST) | Topic | About |
| Monday 20th July, 3rd August, 17th August | 4pm | Avolites Innovations | A review of interesting developments and industry firsts including Keyframe Shapes, Ai Synergy integration and Pioneer DJ link. |
| Tuesday 21st July, 4th August, 18th August | 4pm | Introduction to Ai | Introducing all features of the Ai eco-system to to better understand the tools and capabilities of Ai media servers.  |
| Friday 24th July,  7th August, 21st August | 4pm | Titan Highlights | A more detailed explanation of the Keyframe Shape Engine, Dynamic Pixel Mapping, Fixture Exchange and ML Menu tools.  |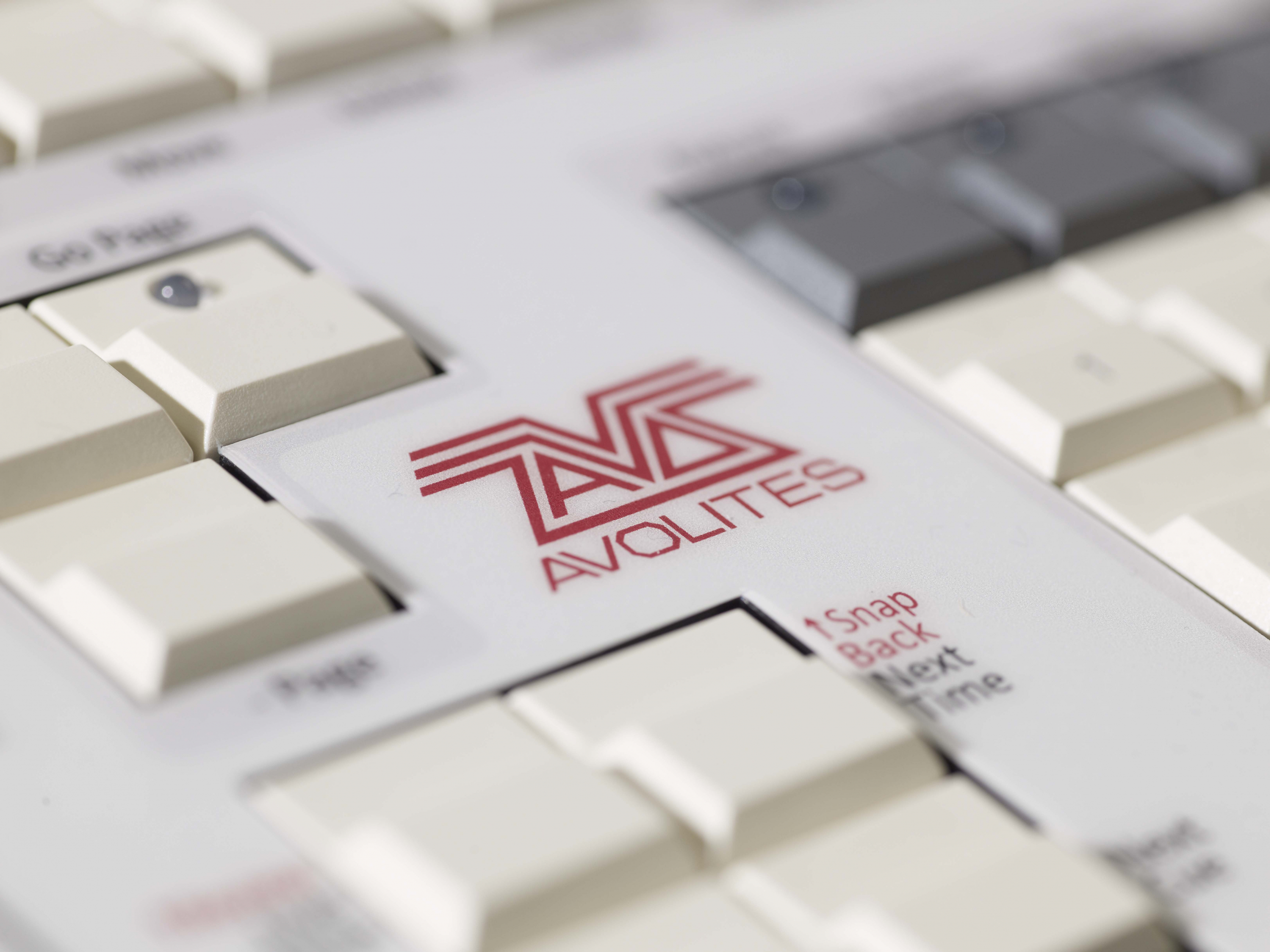 More Tutorials Available Here
Check out our Avolites Academy Playlists on Youtube for Titan and Ai to get to grips with the software.
Avolites Academy Playlists
Don't forget to join our communities on Facebook:
Avolites Programmers and Users
Keeping Your Console Clean
Here are some tips for disinfecting your Avolites product:
Ensure you have disconnected the console from the mains supply before cleaning.
Laminated panels:
Use a non-alcoholic disinfectant solution as follows;
use a damp cloth or cleaning rag to wipe the surfaces
prevent any excess fluid build up on the edges near switches and faders
Alcohol-based cleaners are not recommended as the laminate may lose its shine when exposed to concentrated alcohol.
Touch screens:
Either use the same non-alcoholic disinfectant or a 70% alcohol 30% water mixture
Prevent moisture build up near the edge of the screens as this may impair the touch sensor.
If the touch sensor is affected by moisture, use a  piece of paper to dry out the junction between the top of the glass and the foam gasket by sliding the paper in by about 6mm and running it around the whole edge of the screen. This may need to be repeated twice with dry paper to get the desired result.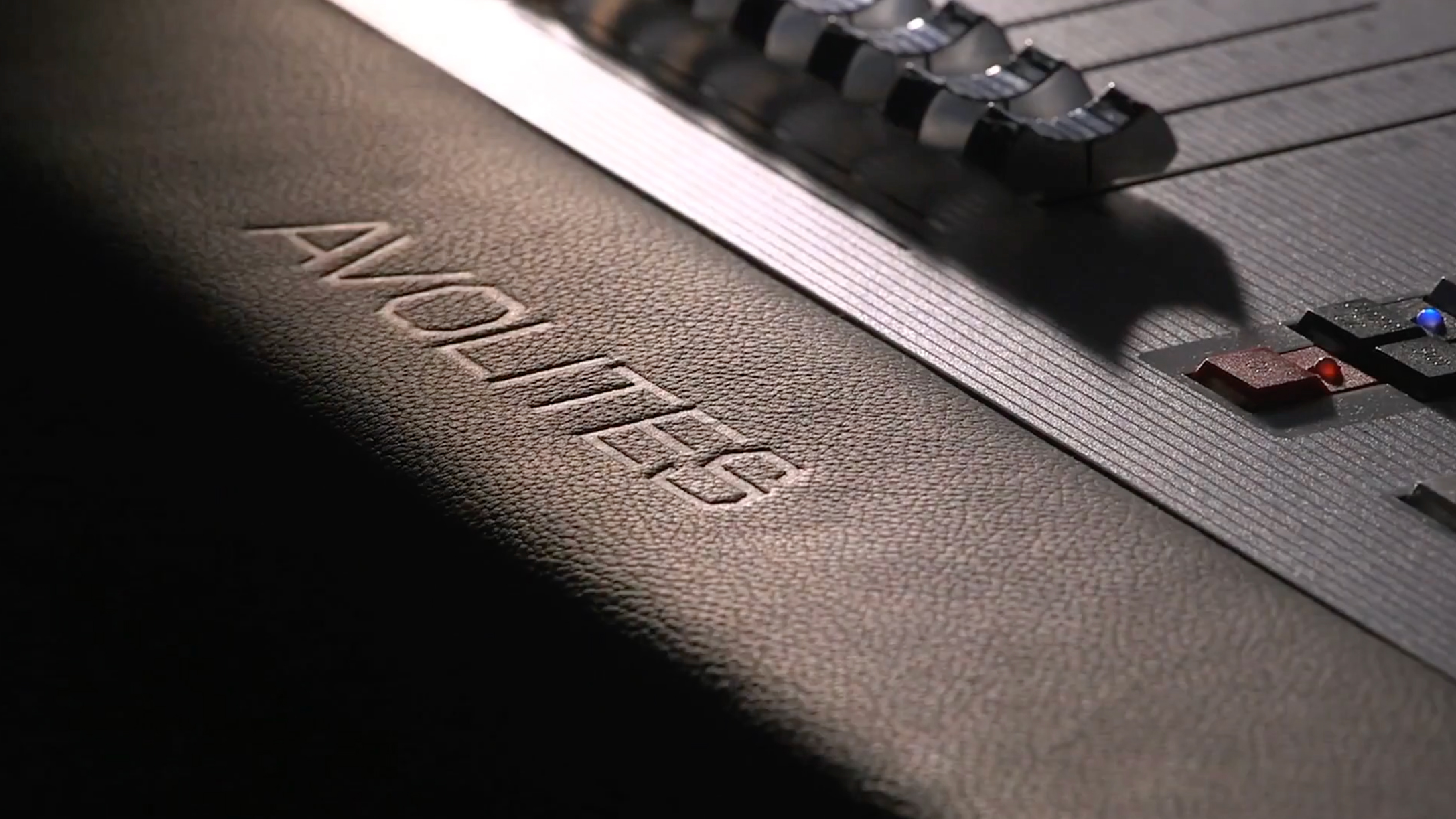 Notch Builder Learner
Our friends at Notch VFX are offering our Ai users their Notch Builder Learner for free! All you need is an Ai or Notch Codemeter key and you're good to go! Simply click the link below and then click "Get Notch Builder Free" to access your free license.
Get Notch Builder Learner for Free 
Download Titan v11.4 PC Suite  [Licence required] Installation tips here.
Download Ai v10.3  [Ai will launch in demo mode]
Titan Manual available here.
Editor AvoKeys are available to buy here
*licence required after downloading Titan or Ai software