Throughout the year, the Avolites Ai Q3 servers and custom-designed 8K servers have continued feeding more than one petabyte of movie data to the 112 Panasonic 4K projectors, which are projecting the content onto curved interior walls of the museum, known as the 'cinematic display zones'. The data is shared via 50.6km of 3G SDI cabling and each video requires full motion image resolution as high as 25K by 4K, to cover more than 33,000 sq.ft. of total projection mapped space.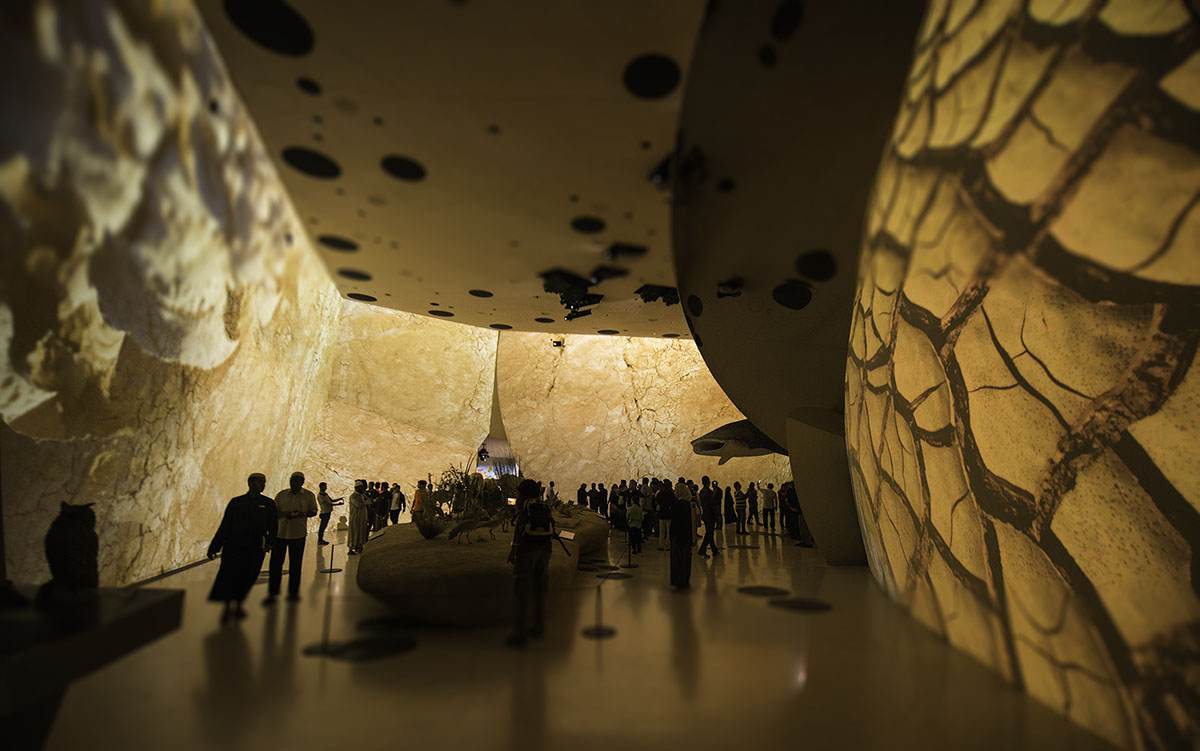 Read Full Case Study
"Avolites Ai is always our go-to software for demanding projects like this – the AIM Codec and Salvation Engine are both powerful and reliable," comments Mark Calvert, Managing Director at RES.