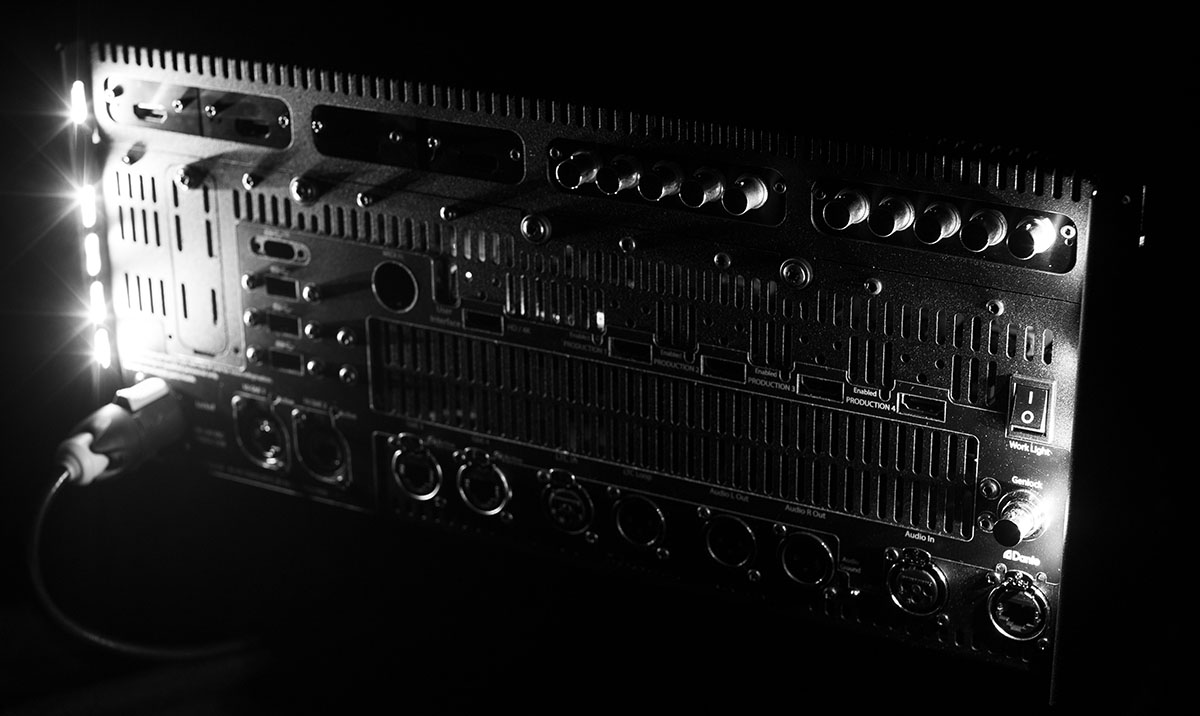 Avolites has announced it will be launching their full range of Q Series Media Servers, designed to meet all your pixel processing needs for every performance and project, along with Ai v12.1 release with the Pioneer PRO DJ LINK Bridge integration software. The full line-up of media servers includes the Q3, Q3pro, Q4 and Qgen, giving you the complete solution to power every performance.
Video content and projection mapping have become major components in many performances and installations and with Avolites' Synergy feature set, integrating video into your designs has become even easier. Hence, the next step for Avolites was to create the ideal hardware to complement their powerful Ai software.
"Seeing the projects and shows Ai has been used on made us realise we needed to provide servers powerful enough to meet the creative vision of our users."
Ciaran Abrams, Avolites, Ai Lead Developer
The Q3pro is the perfect portable server for the more demanding shows with two 4K outputs and one HD along with EDID managed HDMI outputs.
The Q4 gives you the power to deliver breath taking detail with four 4K outputs and flexible input modules so you can design your server to meet the most demanding needs.
With the rise in use of interactive real-time generative content providers like Notch, the Qgen is designed to deliver stunning graphics with three 4K outputs and a powerful Nvidia graphics card that can deliver approximately 30,000 Notch marks + 2 year Notch play back License.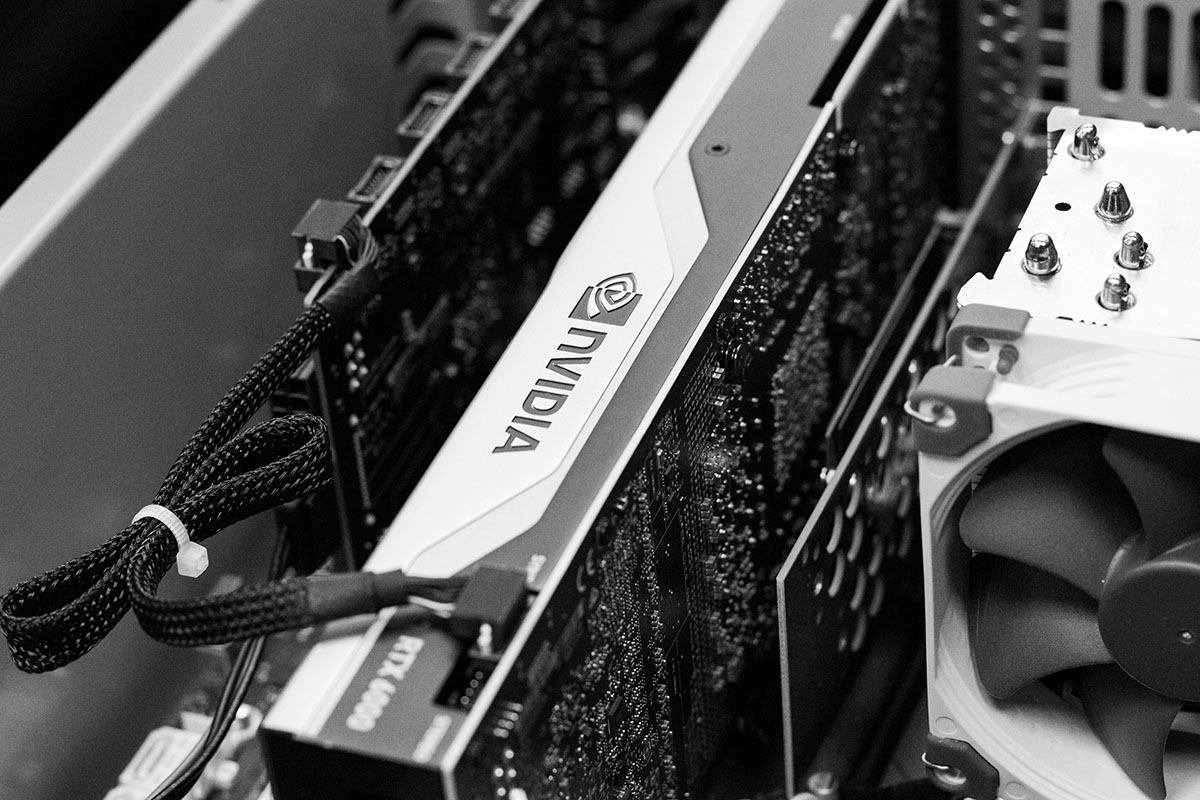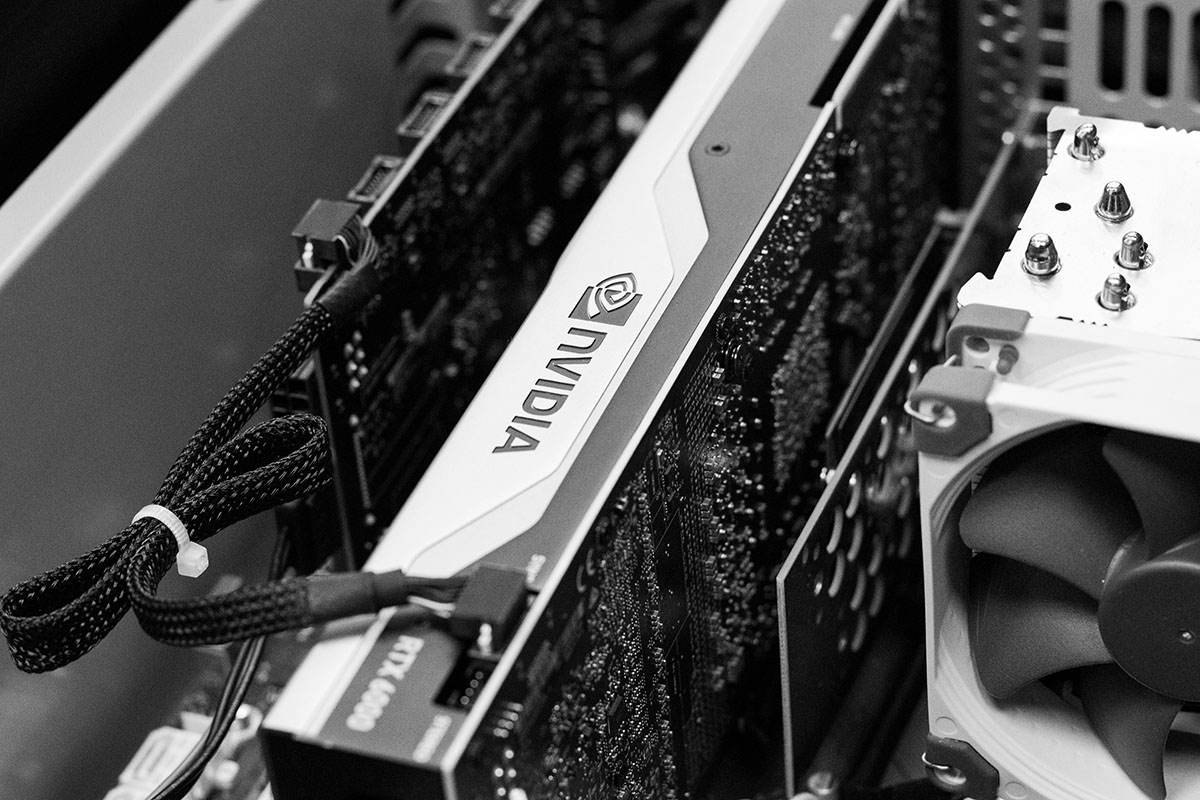 "We worked with our customers to understand what technology and features matter to them, seeing these now developed into the new Q Series range is very exciting, and is just the start for where we see future of the Q Series." Says Paul Wong, Avolites Managing Director.
Find out what the press have been saying about the QSeries